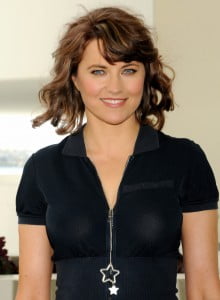 Gentle Readers,
Dr. J. saw this casting news this morning. Lucy Lawless will be joining the Agents of S.H.I.E.L.D. cast this fall in an unspecified role for an unknown duration of episodes.


Dr. J. would like to make a casting suggestion: Viper, AKA Madame Hydra.
Hydra's not dead, Baron Strucker will be in Avengers 2, so why not have them lock horns with his number one assassin?