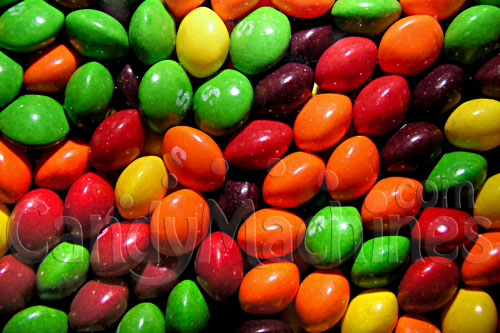 Today, I tasted the rainbow. By that, I mean a homeless man hit me in the face with a bag of Skittles for not giving him money. FML
If you're not familiar with fmylife.com, spend some time there this weekend. Though it may not get better than that one.

Don't ask impertinent questions like that jackass Adept Lu.