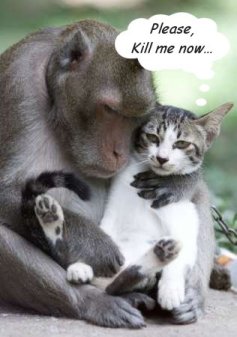 Of course, meanwhile, Barney Frank's calling for a 25% cut in the defense budget (but he supports the troops! They just have to fight with pointy sticks and rocks. To be fair.), and John Kerry wants a New New Deal.
Jesus, they could wreck the economy and give the green light for wars around the world…

Don't ask impertinent questions like that jackass Adept Lu.