RFE/RL Roundup: Bear Watching (10/2) (Updated!)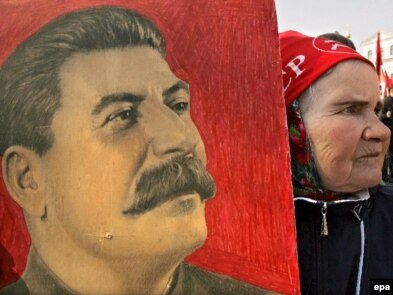 So, what's up with the медведь today?
Breaking the Sarkozy agreement and keeping the Europeans out of South Ossetia, schmoozing the Germans, modernizing their nuclear forces (unlike us), spying on the Czechs, monkeying with their democratic window-dressing, and venerating Stalin.
Just another day under the Putinshchina.
UPDATE: Schmoozing successful!

Don't ask impertinent questions like that jackass Adept Lu.