Who says the military has no sense of humor?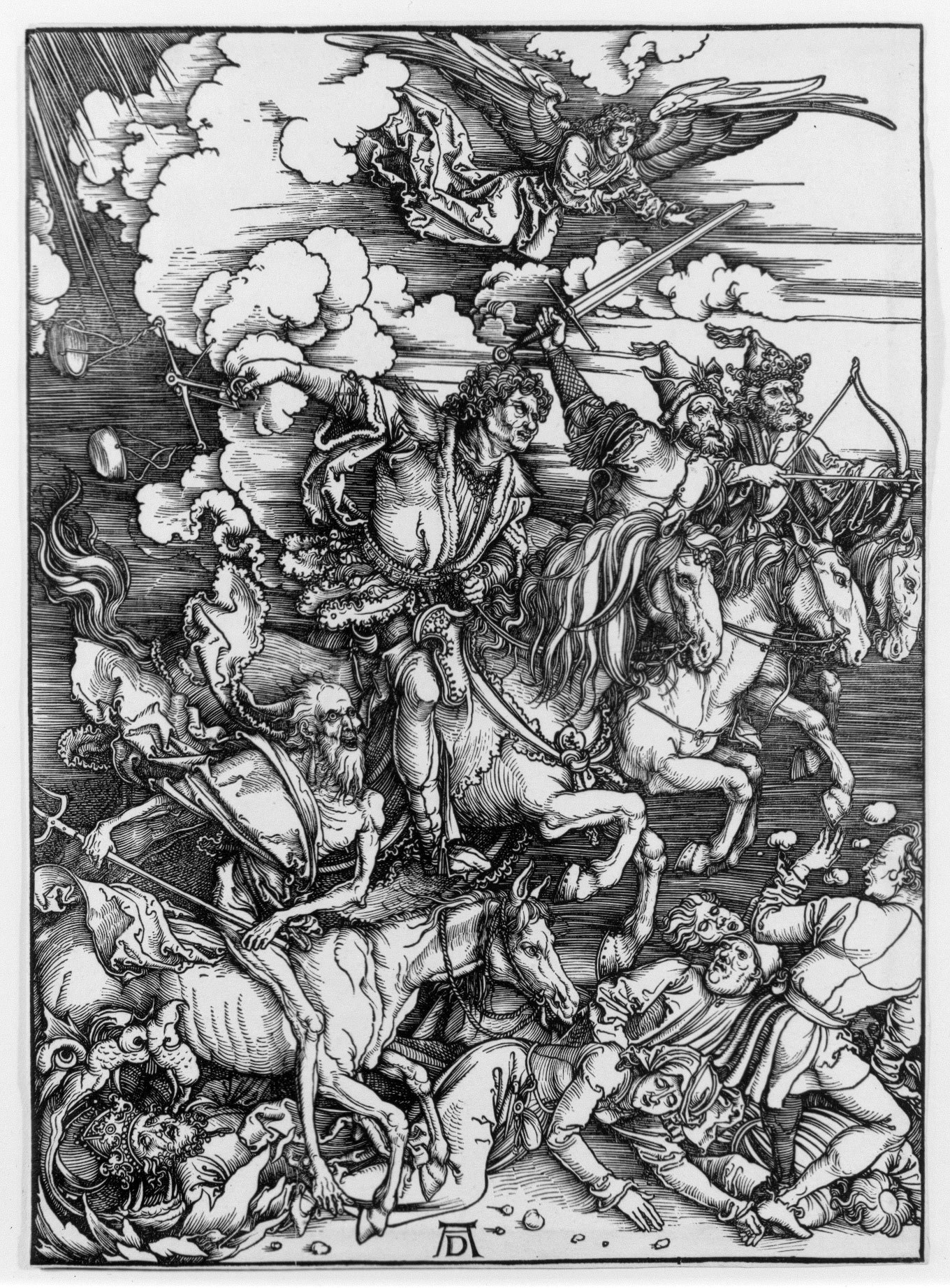 The item in question: The names of the USAF's first four Reapers. They are named Conquest, War, Famine and Death, after the Four Horsemen of the Apocalypse. "For the Americans, the Book of Revelations wins out every time", Brookes said.
Illustration: Dürer

Don't ask impertinent questions like that jackass Adept Lu.