多謝 !!! (That's "thank you" in Taiwanese)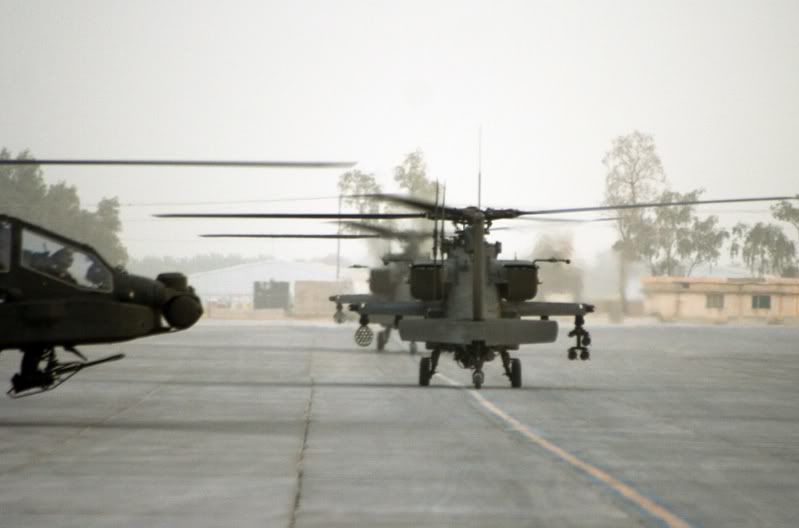 Well done, Bush Administration!
The Bush administration on Friday notified Congress of the proposed sale, which includes Patriot missiles, Apache helicopters, submarine-launched Harpoon missiles, Javelin anti-tank missiles and spare parts for F-16 fighter jets.
Whew. At last. Small countries around the world, the U.S. may actually help you out against overweening, aggressive neighbors. But don't get cocky…
Via Michael Turton.

Don't ask impertinent questions like that jackass Adept Lu.