Shades of Vince Foster? – Update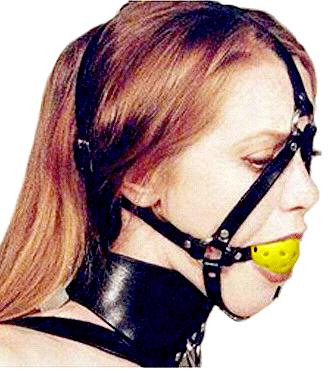 And so the plot thickens. According to the latest news from the Chicago Sun-Times web site, Kelly's girlfriend has "lawyered up" and is no longer talking to the police.
In addition to the silent girlfriend, the police are trying to identify a man who arrived at the hospital and tried to take Kelly's SUV.
Who knows where this story is going to go next.