Insanity From Your Mental Health Professionals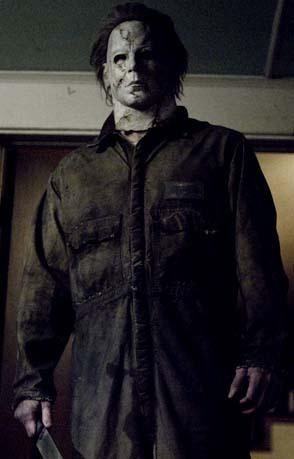 A Washington State mental hospital took some of its residents to the Spokane County Interstate Fair yesterday. Unfortunately, one of the mentally ill patients, one Phillip Arnold Paul*, walked away. The problem? Mr. Paul is a murderer, acquitted by reason of insanity, and confined to the hospital to be treated for schizophrenia.
The state hospital and the sister of the murderer say not to worry. They're fairly certain that Mr. Paul will just head home to see his parents. Just like Michael Myers.
'Puter's no corrections or mental health expert, but he's pretty sure that taking murderers on field trips is a bad idea.
*'Puter's theory is that Mr. Paul's insanity was caused by the fact that his parents gave him three first names. No one could bear that stigma without cracking.