Required Reading – Bernie Goldberg lays the smackdown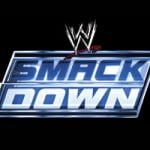 Dr. J. was trying to avoid the trifecta today, but sadly, here we are.
Any one of us could have laid this smackdown, but very few could have done it better than Bernie did at the NRO Corner, today. Read it
here
.
Truth be told, I think that Bernie was channeling his inner 'Puter.