No more bets, les jeus sont faits. No more bets.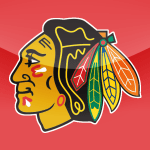 As the Gormogons' arbiter, Confucius, the Œcumencial Volgi, hereby declares the Mandarin and the Czar to have won this year's hockey bet. Congratulations, and enjoy your booty.
Sleestak, you may unlock the slivovitz locker and unchain the vodka barrels.

Don't ask impertinent questions like that jackass Adept Lu.