World Cup 2018 – Nearing the Finish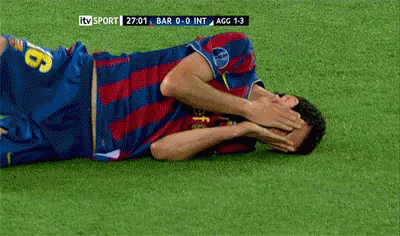 Dr. J is banging on my door trying to get me to update the scoring. Who knew he was so into soccer? Oh, wait, he told me to call it football. In the final rounds, teams advancing get 4, 8 and 16 points.
GorT advances to 32 points with England advancing to the semi-finals but it's likely not enough to overcome the exits by Argentina and Brazil in order to catch up with Mandy or Doc.
The Mandarin, fresh from krav-gor-maga training, jumps up with Belgium advancing to 37 points and, until today's loss by the same, had a chance to catch up to Dr. J.
So it looks like regardless of the other semi-final, Dr. J is going to win as GorT can't catch him with a win by England. Having 3 of his 5 picks advance to the bracket round really helped. Now, I just need to get him to stop following the Phillies via our Twitter account…well, at least it's not the Penguins.