Radio Gormogons: Season 2 Promo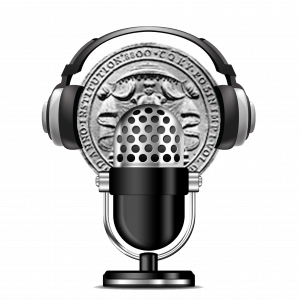 The Gormogons have put our heads together and started planning season 2 of Radio Gormogons. We're excited about all the decapitations, cruelty, and…no, Czar, stop that. We're excited about some new features and material we have planned. Hopefully, we'll be able to apply some of the lessons we learned from season 1.
In preparation for our World Domination Season 2, take a listen since we tortured the movie voice guy into helping.