Mailbag – First Aid Edition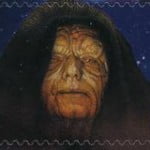 Operative BG writes:
Esteemed Dr. J –
You might want to consider putting one of these into your car's first aid kit in lieu of or in addition to the knife for cutting seat belts and breaking windows. The Mythbusters guys did this a few seasons ago. Of course, a knife is useful in other ways, such as dissuading would-be looters from trying to steal your tires while you're tending to the injured.
Best, Operative BG