Morality Question For The Day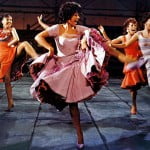 Is it morally wrong to pray for Hurricane Irene to have wreaked utter devastation on Puerto Rico's housing stock so your company can collect on insurance policies and not be hassled with actually selling the collateral?
'Puter also hypothetically prayed that all Puerto Ricans would be safe and provided for after the destruction of their aforementioned housing.
Just wondering.