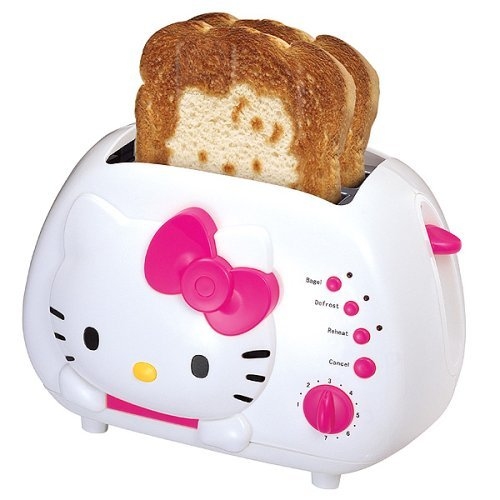 'Puter's pretend girlfriend Megan McArdle* has an excellent post on unions and merit pay over at her site at The Atlantic.
Essentially, unions are set up to reward mediocrity by valuing years in service and degrees, rather than success in the classroom. This is a function of rewarding all members equally, instead of rewarding those who turn out good product.
Read the whole thing.
*If Ms. McArdle keeps associating with The Atlantic's fabulist Andrew Sullivan despite his increasingly unhinged rants about the genesis and naming of one Trig Palin, 'Puter may have to pretend-dump her. And don't tell Mrs. 'Puter about 'Puter's pretend girlfriend.